Imagine a moisturizer so versatile that it could be used for skin and hair. Tea Tree Hair and Body Moisturizer is a leave-in conditioner, after-shave cream and body lotion all in one. Enriched with jojoba seed oil, tea tree oil and peppermint, it leaves hair and skin feeling silky smooth and smelling fantastic.
NOTE:

To test the Post Purchase Survey application please place a test order with the above product by clicking on the Buy It Now button.
Please use the following details for the test payment: 
Field name

Details to enter

 Name on card

 Enter Bogus Gateway


 Credit card number

 Enter 1 in the input field. 

 CVV
 Enter any 3-digit number (for example,

 

111.)
 Expiry Date
 Enter any future date.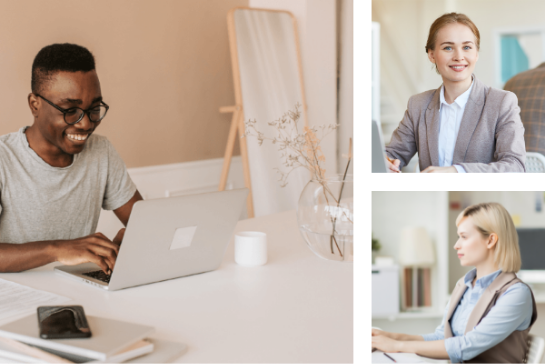 We can handle any work, solve any problem.
HulkApps provide value to Shopify merchants with great apps, talented Shopify experts, and most importantly hands-on support to accomplish your project.
Connect to Support
Here to help with everything you need:
---
Premium packages
Trusted Shopify experts & resources for any help in the Shopify ecosystem for monthly allotted hours.